ABOUT US
CUT JAPANについて
Nishisei Material Co.,Ltd. (Kyoto), one of the parent companies of CUT Japan, has over 60 years' experience in the fabric business. In 2002, with a wealth of experience behind us, we entered into the interior design market with our new product line, "laser cut fabric screen". It became the perfect combination of fabric knowledge and leading edge laser cutting technology.
Since then we have provided clients of various fields of interior design with very unique and valuable solutions. In 2014 CUT Japan was established in Kyoto, Japan, to provide a more efficient operation and better serve our clients. In the same year, CUT Direction was established in Bangkok, Thailand, to extend our presence outside the Japanese domestic market.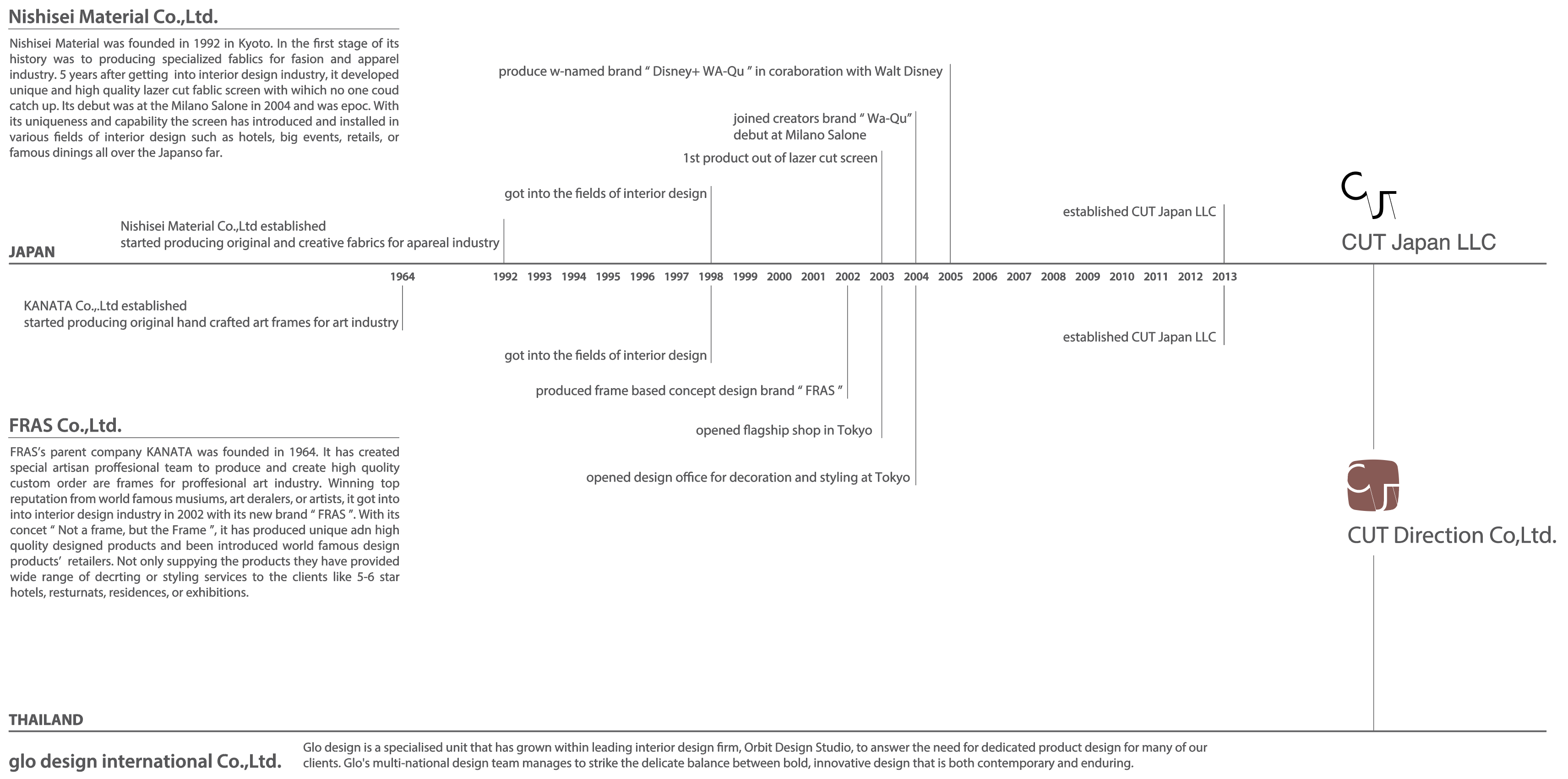 OUR TEAM Seiichi Nishimura
CEO | CUT Japan, CUT Direction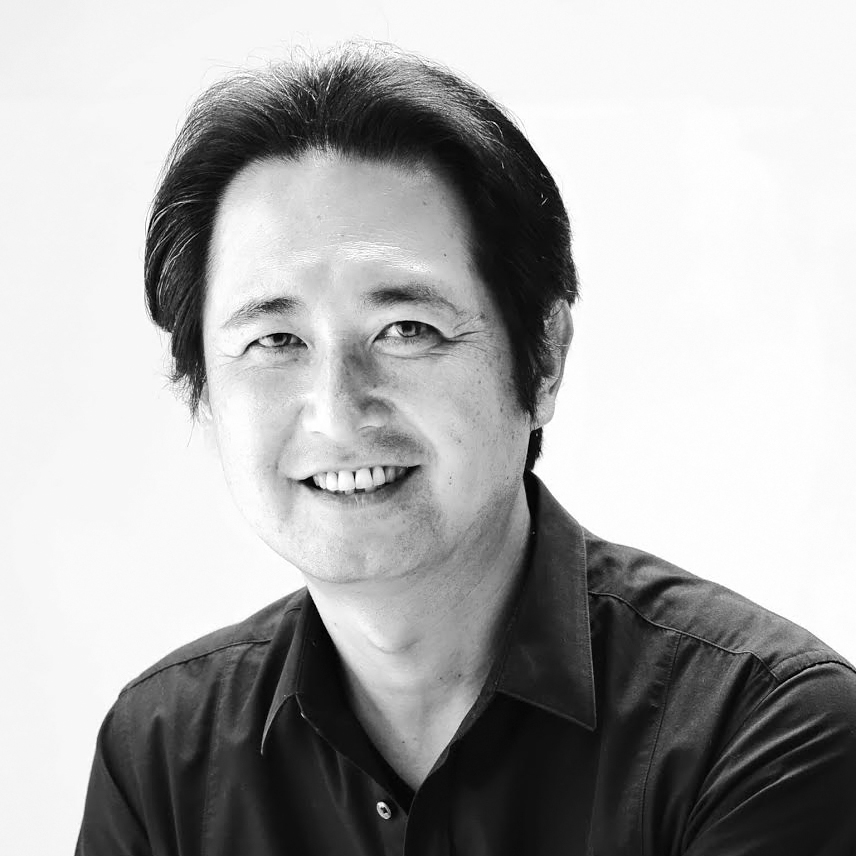 After establishing his own company in 1992, Seiichi has specialised in producing original fabrics for apparel and interior industries. Seeking innovative uses for his fabric, Seiichi introduced and pioneered the development of laser-cut screens into the interior design market. Through hard work, his products have now been used in exclusive restaurants, high-end hotels, retail spaces, private residences, weddings and corporate events.
---
Koji Kanata
Art Director | CUT Japan, CUT Direction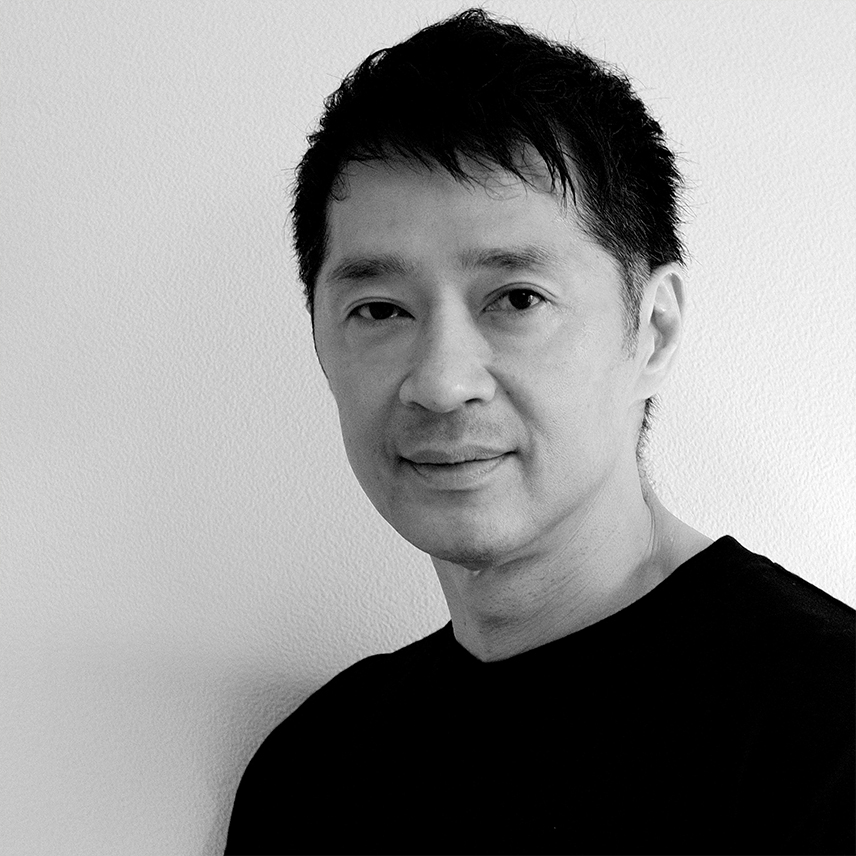 With a long family history of producing hand-crafted original art frames for worldwide fine art and museums, Koji launched his own brand "FRAS" in 2002. Focusing on rebuilding the concept of the frame, he designs and produces new products that are not just for art, but also for general interior use. His works are held in high esteem, and have been used in high-end hotels, well-known retailers, art exhibitions and events.
---
Richard Vokes
Director | CUT Direction

Since graduating from art college in the UK, Richard spent 5 years working in Hong Kong before moving to Thailand in 1994. With a background in professional modelmaking and custom furniture design and production, Richard has a good eye for quality and detail, and an acute appreciation of unique and creative products. Richard is a problem solver, and is able to blend client expectations and product constraints to achieve winning results.
---
Daisuke Matsui
Product Supervisor | CUT Japan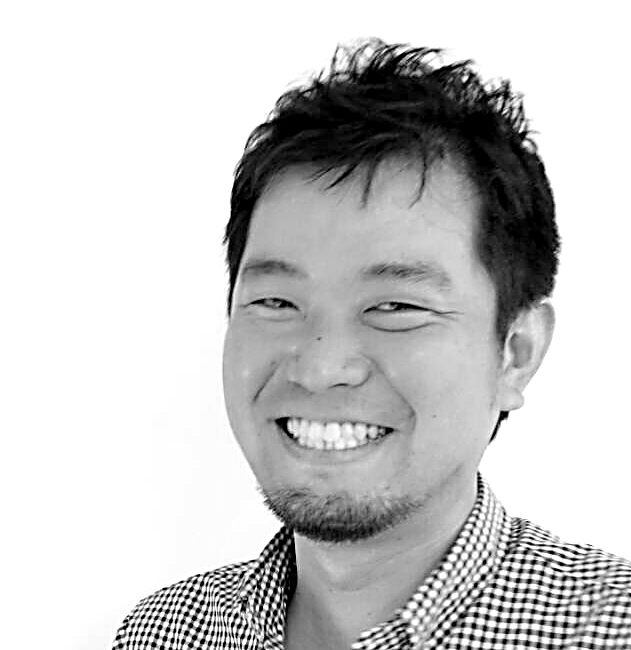 Since joining Nishisei Material Co., Ltd., the originator of the laser-cut screens and founding partner company of CUT Japan, he has consistently supported clients in the sales and installation phases. His versatile project experience is second to none, and is a valuable asset to the on-going operation of the company.
---
Mayuko Takahashi
Designer | CUT Japan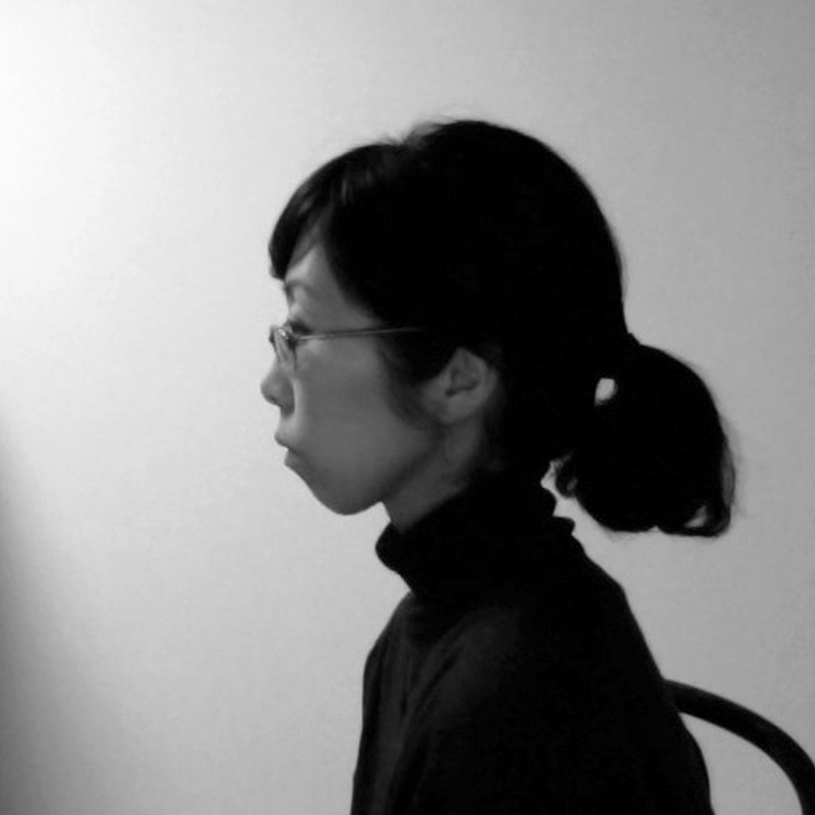 Since graduating from art college in Kyoto, Mayuko had been working for one of Japan's leading textile companies engaging in a wide range of textile print design. She has extensive experience in textile print design for comtemporary women's clothing, including the traditional Kyoto "KIMONO". Joining CUT Japan in 2016 she plays an important roll to blend the sensibility of apparel design and the commercialism of interior design.
---
CUT Japan LLC
226 Kami-Myokakuji-cho, Nakagyo-ku, Kyoto 604-002f5, Japan
t: +81 75 253 0022
f: +81 75 253 0012
email: info@cut-japan.com
www.cut-japan.com
CUT Direction Co.,Ltd
219/2, 2nd Floor, Asoke Towers Building, Suhkumvit 21 Road (Soi Asoke), North Khlongtoey, Wattana, Bangkok 10110 Thailand
t: +662 120 9428
email: info@cut-direction.global
www.cut-direction.global
---